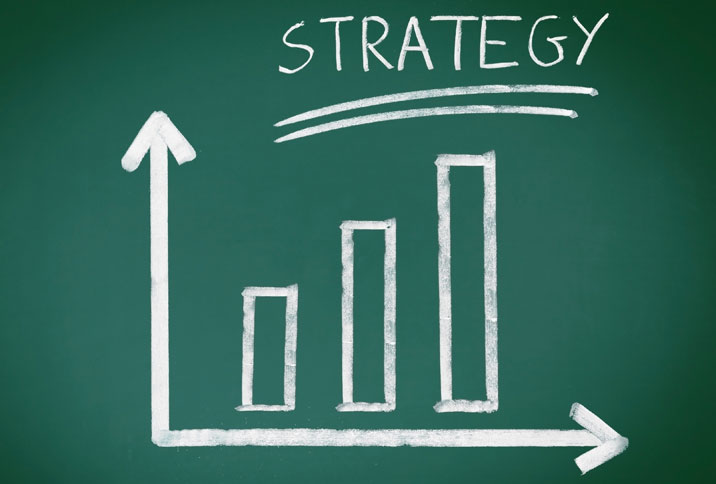 2.1 Tourism
     Involves the construction of a touristic ultra all inclusive type complex, with floating bungalows on channels.
On the entire surface can be placed approximately 600-1000 beds, some individual (bungalows and traditional houses of the area, etc.), others in villa-type building, to cover all price categories.
The land is large enough to allow that besides places for accommodation be enough space for entertainment activities, among them are restaurants, terraces, conference hall, swimming pool, the children area, area for outdoor sports, etc.)
A complex of its kind located in a Delta there is none in Europe, probably not even globaly, this is one of the reasons why this place can become an above avarage interest point.
Investments must be made in design, infrastructure and transport, and then a a key word can be the tour operators worldwide who can create attractive packages and then promote it..
Prices for such accommodations in this area can vary from 50 – 100-200 euros / person accommodated, and depending on the type of service and accommodation that being choosed.
Currently, in the region you can find some hostels/hotels that offer classic accommodation services and from place to place, with the help of the Danube Delta's residents, are offered a few specific local services.
What we have in mind is a new dimension of the offers currently on the market. From what can be seen on the photo gallery available on the web site, the resort can offer a little from all the Danube Delta's attractions (fauna, flora, local customs), along with exceptional services of accommodation.
2.2 Aquaculture
2.2.1 Fish farming
The high potential of the canals surrounding the two tanks is objectified through the large fish quantity (pike, crucian, carp, bream, etc.), reed resources and the possibility of intense fish farming. For the fish farming activity, it is necessary to:
At a volume of 3.300.000 cubic meters of water, with an estimated production of 1kg of fish/2 cubic meters of water, generates a quantity of 1.600 tons of fish/year. The aquaculture activity represents a great advantage for the fishing tourism and for the resort's kitchen.
2.2.2 Other aquaculture activities
On the 15 km dams surrounding the canals intensive aquaculture activities can be developed, such as:
– edible clam species
– medicinal leeches
– ducks and geese
– edible frog species
– crab species
– developing an integrated livestock sector
– horticulture
Within the aquaculture activities, the tourists can interact with the professionals activity as volunteers. This can be an active recreational activity.
2.3 Agriculture
On the platforms with a surface of about 600 hectares, which are now covered with reed and which aredesigned to protect the juvenile fish, you can organize other agricultural crops. After cutting the reed fromthe platforms, you can make agricultural crops (wheat, corn, etc) and after a while, even special crops, particularly profitable, and sea buckthorn.
Our proposal consists in conducting agricultural activities on behalf of our company by a third company. It will be signed a contract for providing services, and any grant received from the state will be charged by us. The company providing services will support all the expenses for their activities and the contract's price will be a part of the production obtained in one year.
Because on the land's surface can be conducted simultaneously both agricultural and fish farming activities, we recommend three options:
1. To conduct between 1 and 3 years of agriculture on the hole surface of the land, as a technological process to prepare the fish farming, and in the coming years, 2 or 3 years of fish farming, all over the land, because this activity generates a much higher income.
2. On a tank to conduct agricultural activities for 1 or 2 years, and on the other fish farming activities, and after two years to reverse, alternating the activities every two years.
3. Permanent agricultural activities.
Possible cultures on the platforms: wheat, corn, sunflower, canola, fodder crops, vegetable crops, potatoes, legumes, and special crops, such as sea buckthorn, rice.
For example, the sea buckthron crops can bring profits as high as the ones from carrying tourist activities, but require a larger investment in the beginning, and the results appear barely in the 3rd year after planting. For planting one hectare of sea buckthorn, the cost is approx. 2500 EUR, but revenues may reach almost 20.000 EUR.
We recommend the development of agricultural activities before the start of the fish farming because the tanks are covered with very old reed that can not be eaten by the fishes. Also, agricultural activities can not be developed in the same time as tourism activities.
2.4 Protecting Endangered Species
Another very profitable and lucrative activity that can be performed simultaneously with tourism and aquaculture activities is the work of protect endangered species for which various international organizations (NGO's) provide financial support under certain conditions. The more species are protected greater the revenue that they offer.
Professionally done, they could reach revenues of millions / year. And can simultaneously achieve revenues from tourism and / or aquaculture.
Among the protected species in the Delta mention:
Globally endangered species:
Pygmy cormorant (Phalacrocorax pygmaeus) Dalmatian pelican (Pelecanus crispus) Lesser white fronted goose (Anser erythropus) Red-breasted goose (Branta ruficollis) White-headed duck (Oxyura leucocephala) Ferruginous duck (Aythya nyroca)
Birds species under Bern Convention strictly protected species: 229 species protected species: 91